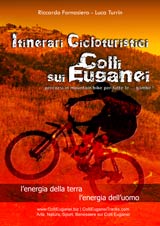 Buy our new roadbook... >>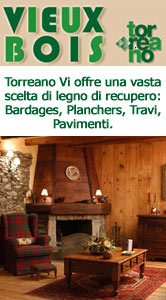 Home
:: www.collieuganei.biz/en
Welcome in Euganean Hills paradise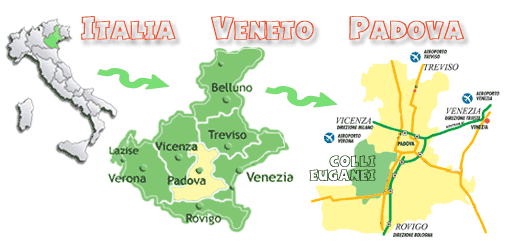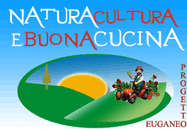 HOLIDAYS in the VENETO region of Italy: Tourism promotion plan "NATURE, CULTURE AND GOOD FOOD":with the help of many farmhouse of the province of Padua, we offer useful information for your holidays in the Euganean area.
LIVE YOUR HOLIDAYS, choose your accomodation.
TOURISM EUGANEO

The basin of the Euganean Hills offers everything for tourists seeking a holiday full, healthy, in relaxing places and with many opportunities. Accommodations refurbished and renowned farmhouses, B & B, apartments, hotels and hotel spas.

CULTURE & ITINERARIES

Set among the wonders of Padua, Venice, Verona, Vicenza and Treviso, the Euganean area offers visitors the opportunity to appreciate the natural and architectural wonders of Venice. A wealth of knowledge.


Sports - environment


Tourism Euganean Hills is made of NATURE, sport and outdoor occasions. From rock-climbing Rock Pendice, to the numerous bike paths and hiking, the lakes for sport fishing, boat excursiion.


HEALTH

Memorable is the relief of a moment dedicated to themselves. The spa area is one of the most famous in Europe, offers a wide range of wellness treatments and new generation. To physical, never say no. Paradise Spa.

SPONSOR: Holidays in Italy
AGRITURISMI di PREGIO
WELLNESS & BEAUTY
ANTEY CERVINO VALLEY
SELL My PROPERTY
Apartment in Cervinia
Apartment in Cogne
Hotel Gardenia
Hotel Maison Tissiere
Residence Le Castella
Gresil Residence
Miramonti Cervinia