SLEEP in VENICE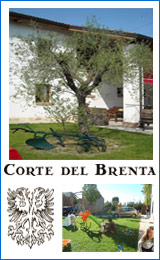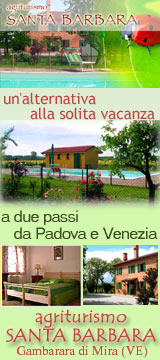 VENICE


It's the lagoon city unique in the world, rich in history, art and an unique romantic atmosphere. Privileged door to join this world, is incredible from the railway station which is now entering the tourist or transport services lagoon.




Open-air museum where everything is history and art can remind the visitor hasty: St.Mark's Square, St.Mark's Basilica, the Doge's Palace, Bridge of Sighs, Grand Canal, Rialto Bridge, Accademia Gallery, Scuola San Rocco, SM Health, and the islands of the lagoon.


Easily reachable from the area of the Euganean Hills in about 40 minutes through the high frequency of trains.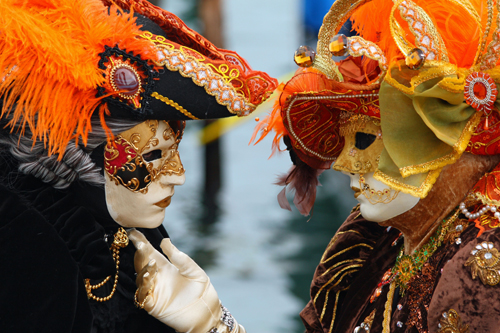 A traditional festival


- Carnival of VENICE 2013 : 26th January - 12th February
- Festival of the Blooming Rose and St. Mark's Festival: Thursday, April 25, 2013
- Festa della Sensa (Ascension Day): The Marriage of the Sea.
Saturday 11 and Sunday 12, May 2013
- The Festa del Redentore: saturday, july 20th 2013 11.30pm Fireworks in St. Mark's Bay
sunday, july 21st 2013, in the afternoon Redentore Regattas
- The Historical Regatta 2013: Sunday 1st September
- The Feast-day of the Madonna della Salute: 21 st November
Hotels and other accommodation in Venice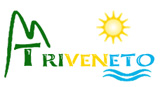 WEBCAM on VENICE