Home
:: the Euganean Hills

The Euganean Hills


The Euganean Hills are a group of volcanic hills that rise, almost like an archipelago, the Po-Venetian plain, a few miles southwest of Padua.
The Euganean Hills are the first Park of the Veneto regional park, established in 1989.
The
Flora
of the
Hills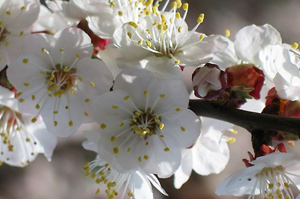 The Flora of the Hills is characterized by a surprising number of species. The different origin and composition of the soil, the rugged and unique morphology of the reliefs (responsible, among other things, contrasting microclimates), isolation from other mountain ranges and weather the ups and downs, related to glacial cycles and the post-glacial period Make the packages an island nature Hills complex, where both species live in close contact in warm arid (thermophilic), both at the mountain and submontane (microthermal).
according to the nature and composition of the soil and climatic variations can be identified the following types of plant associations: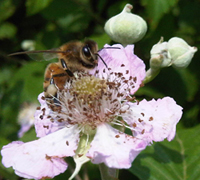 * Mediterranean Macchia
* Grassland
* Forest of chestnut
* thermophilic oak forest
* Scrub the locust
AGRICULTURE

80% of the total municipal area is farmed. The agriculture sector has a long historical tradition, especially wine and olives.
Bee-keeping has also been suggested already in antiquity, producing honey from the flowers of acacia, chestnut, lavender and heather, which was added to the list of quality products.
The local producers of olive oil Rasara, Marzemina, Matosso washer and put forth their products are individual differences in old recipes.



FARM HOLIDAY

The Euganean Hills are the ideal place for a relaxing holiday in the nature of the hills a short distance from the main cities of Veneto. The rich agriculture, founded on a tradition that lasts over time, allows visitors to enjoy the genuine taste of local products (wine, olive oil, Montagnana ham, salami, jam, ...).

The Euganean area offers a variety of accommodation including Bed and Breakfast, Farm Holidays, holiday homes and villas suitable for nature lovers, cyclists and hikers in the hills of Veneto, visiting historic castles and villas in the Veneto, for a cultural, culinary and regenerating.